We are Millennium
Training Institute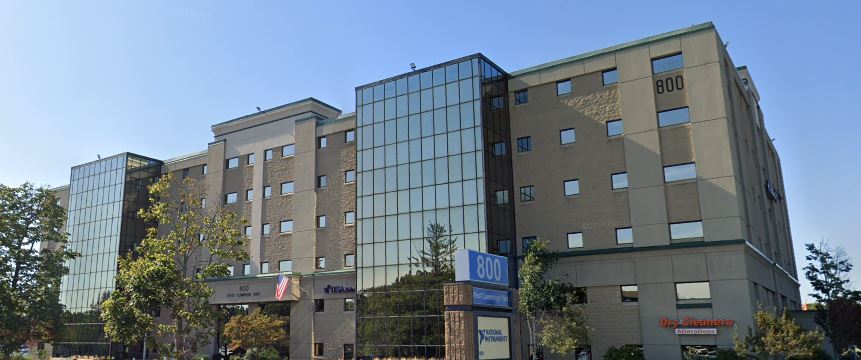 Dorchester/Milton
Satellite Location
Millennium Training Institute
MTI's specially designed programs offer students the opportunity to learn career-oriented skills needed for some of today's most in-demand careers such as Clinical Medical Assistant, Medical Administrative Assistant, Business Services Administration, and PC Network Support Specialist.
At MTI services do not stop at just training; our carefully selected staff works as a team to achieve the highest levels of student satisfaction. From career planning and certification training, to resume development, interview preparation and job search and placement assistance, at MTI we strive to provide a complete educational experience. Think of us as "your partner for the future."
It is our mission to provide our students with the educational training that will improve their career opportunities and enhance their quality of life. To achieve this mission, we are committed to: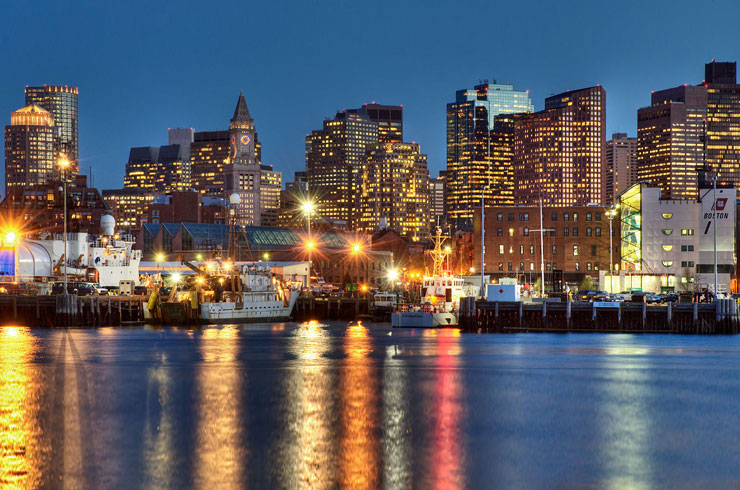 Our school is licensed by the Massachusetts Division of Occupational Licensure (DOL), Office of Private Occupational School Education to provide both career and educational training to improve student's long-term career opportunities.
DOL brings to occupational schools its mission of protecting the public health, safety, and welfare by licensing qualified businesses and individuals to provide occupational education to students, and by fair and consistent enforcement of the licensing laws and regulations.
Among other things, DOL oversees:
Licensing qualified private occupational schools;
Adopt rules and regulations governing the licensure and operation of private occupational schools;
Approve curriculum, instructors, and staff.

MTI has been an A+ member of the Better Business Bureau® (BBB) since 2002. The BBB has been helping millions of people find businesses and brands they can trust.
BBB Accreditation Standards are based on BBB's determination of the attributes of a better business. They incorporate not only lawful business practices, but also BBB's experience with ethical advertising, selling and customer experiences. For a business to qualify for BBB Accreditation, it must continually meet these standards. Not all businesses qualify for BBB Accreditation.
To be accredited by BBB, MTI must meet the following standards:
Build Trust;
Advertise Honestly;
Tell the Truth;
Be Transparent;
Honor Promises;
Be Responsive;
Safeguard Privacy;
Embody Integrity.
The Better Business Bureau accredits only the business management of the School. It does not accredit the School's curriculum or ensure quality training.
The BBB is not affiliated with any governmental agency.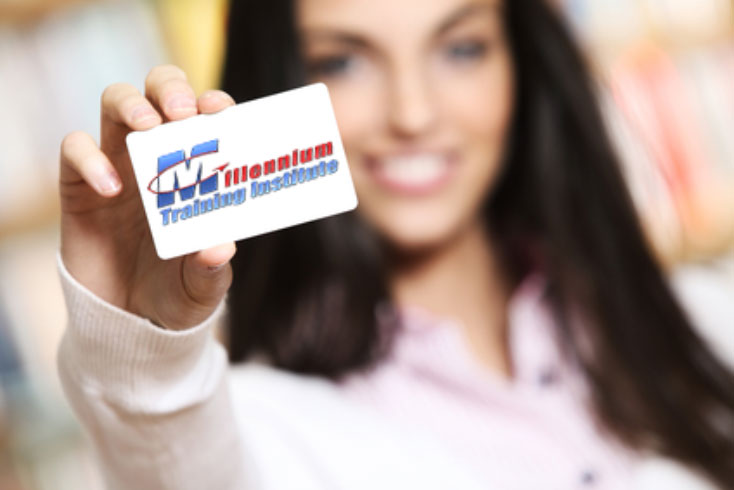 Millennium Training Institute (MTI) was founded in 1999 as a Massachusetts career training school located in Woburn, MA. In its first two years, MTI delivered career training in a part-time format; students enrolled during evening and weekend hours while working full-time during the day. These students were looking to expand their current knowledge and skill level, or looking to begin a new and exciting career path. In 2001, MTI was approved as a Massachusetts training provider for the Division of Career Services (DCS), the Workforce Investment Act (WIA), and the North American Free Trade Agreement (NAFTA) and for National Emergency Grants. Receiving approval to become a Massachusetts training provider created an opportunity for MTI to offer career-training tracks in a full-time format.
With enrollment growing steadily, MTI was ready to expand in 2001. A second, satellite facility was opened in Cambridge, MA. The Cambridge school enjoyed rapid growth and in 2003 the school was relocated to a larger space at 263 Summer Street in the city of Boston. In November 2014, the Boston school relocated to 2 Granite Avenue on the Dorchester/Milton line where it remains today.